ESIL Lecture by Prof. Pierre Bodeau-Livinec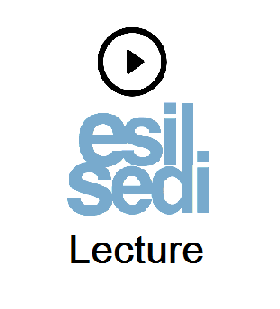 ESIL Lecture by Pierre Bodeau-Livinec, Professor of Public Law and Director of the Centre for International Law of the University of Paris Ouest Nanterre La Défense, on the subject of "Responsibility, Liability, Accountability. Les incertitudes de la responsabilité des organisations internationales".
The lecture will be held at the University of Geneva on Tuesday 14 December 2021 at 17:00 CET.