ESIL Lecture – Robin Geiß 'The Geneva Conventions at 70 – Limiting brutality in war, old and new protection needs'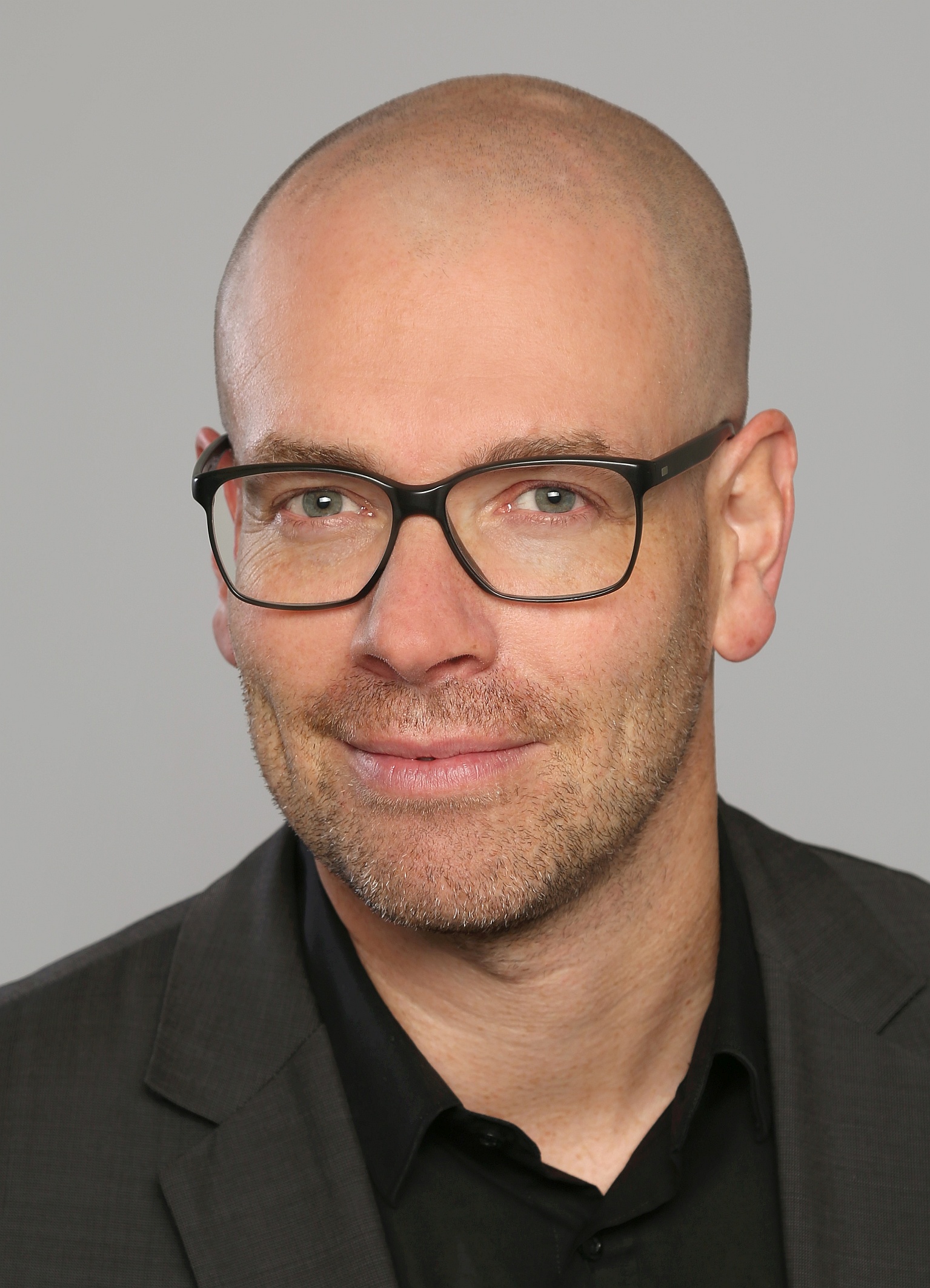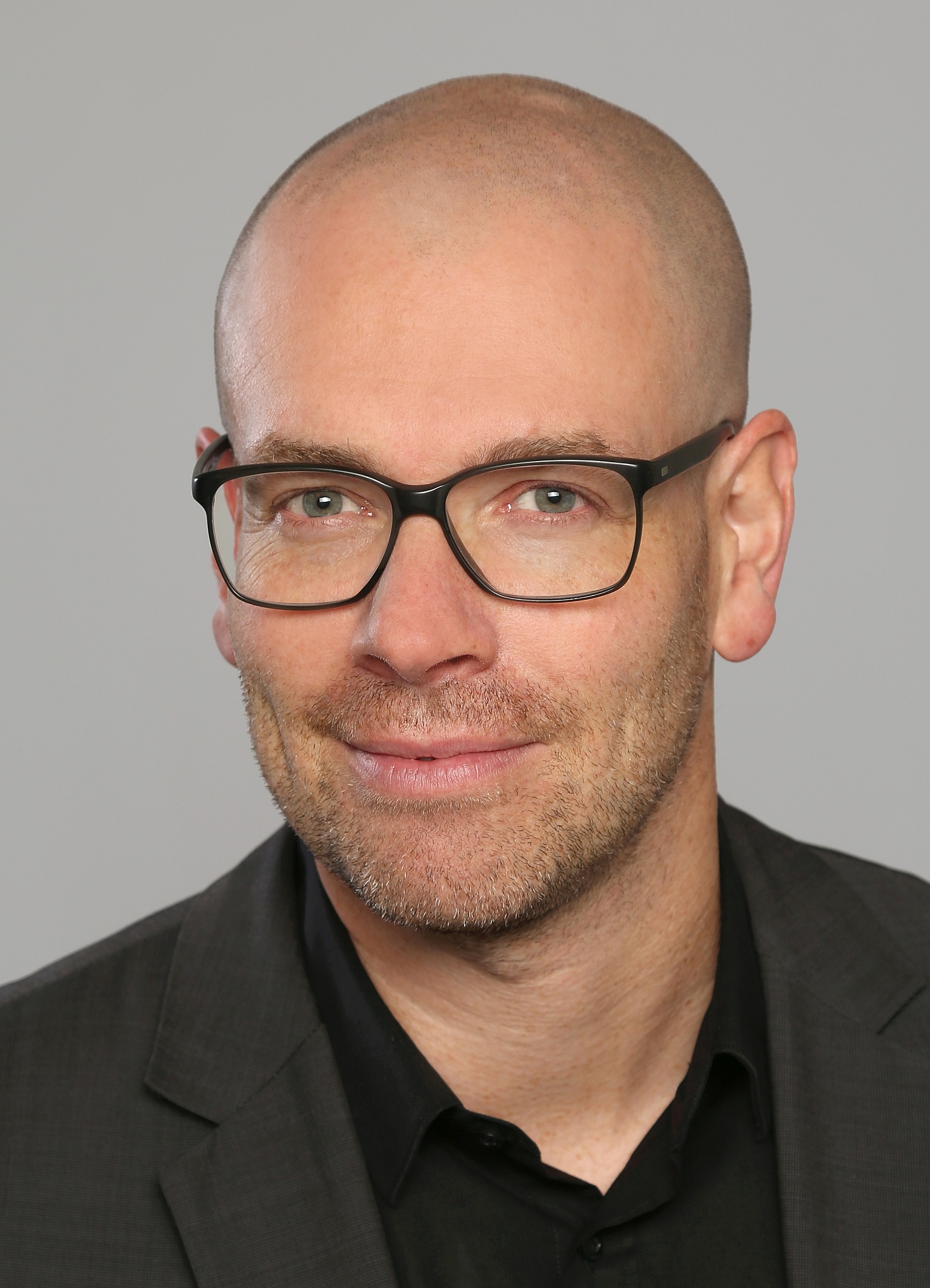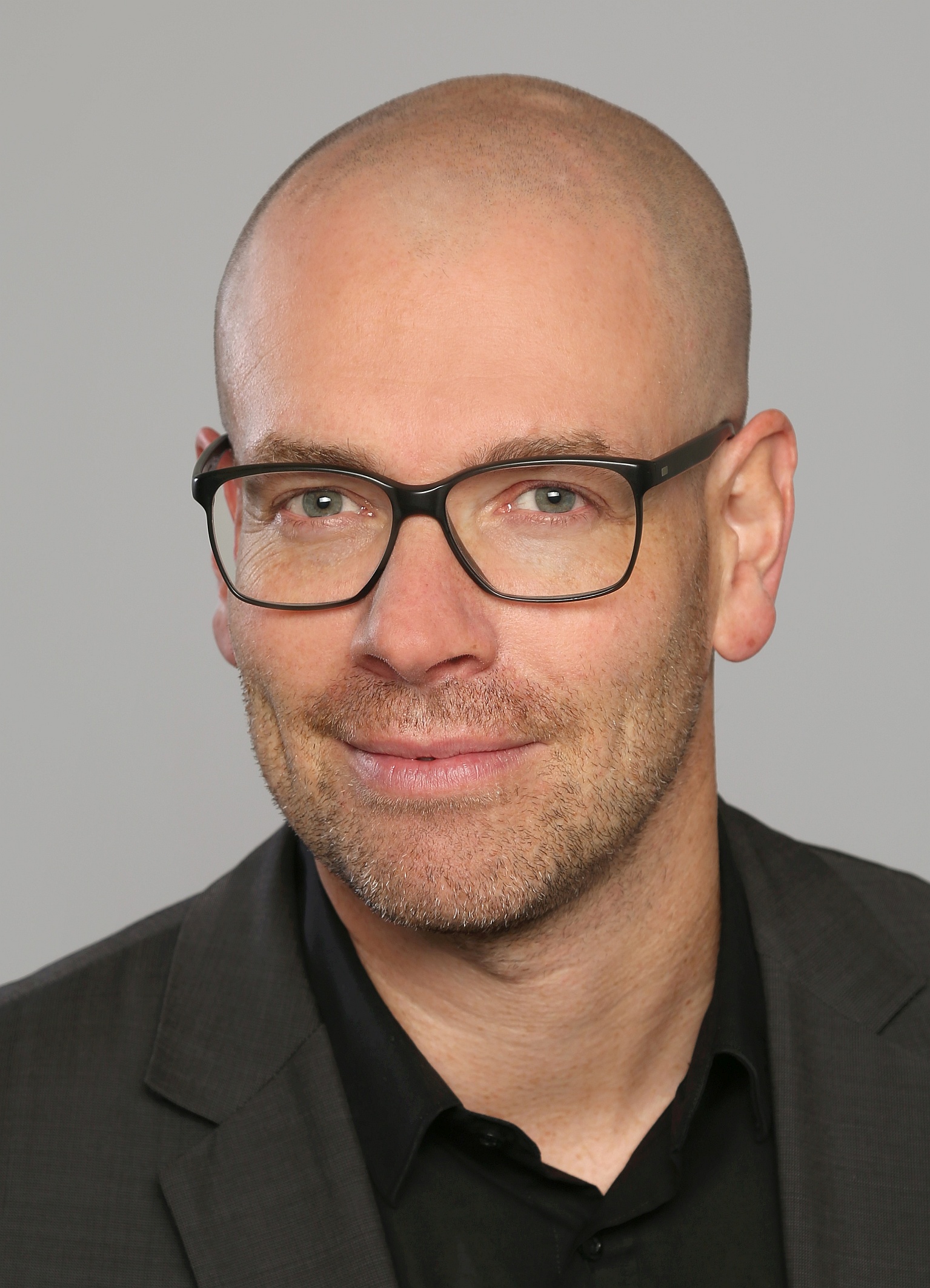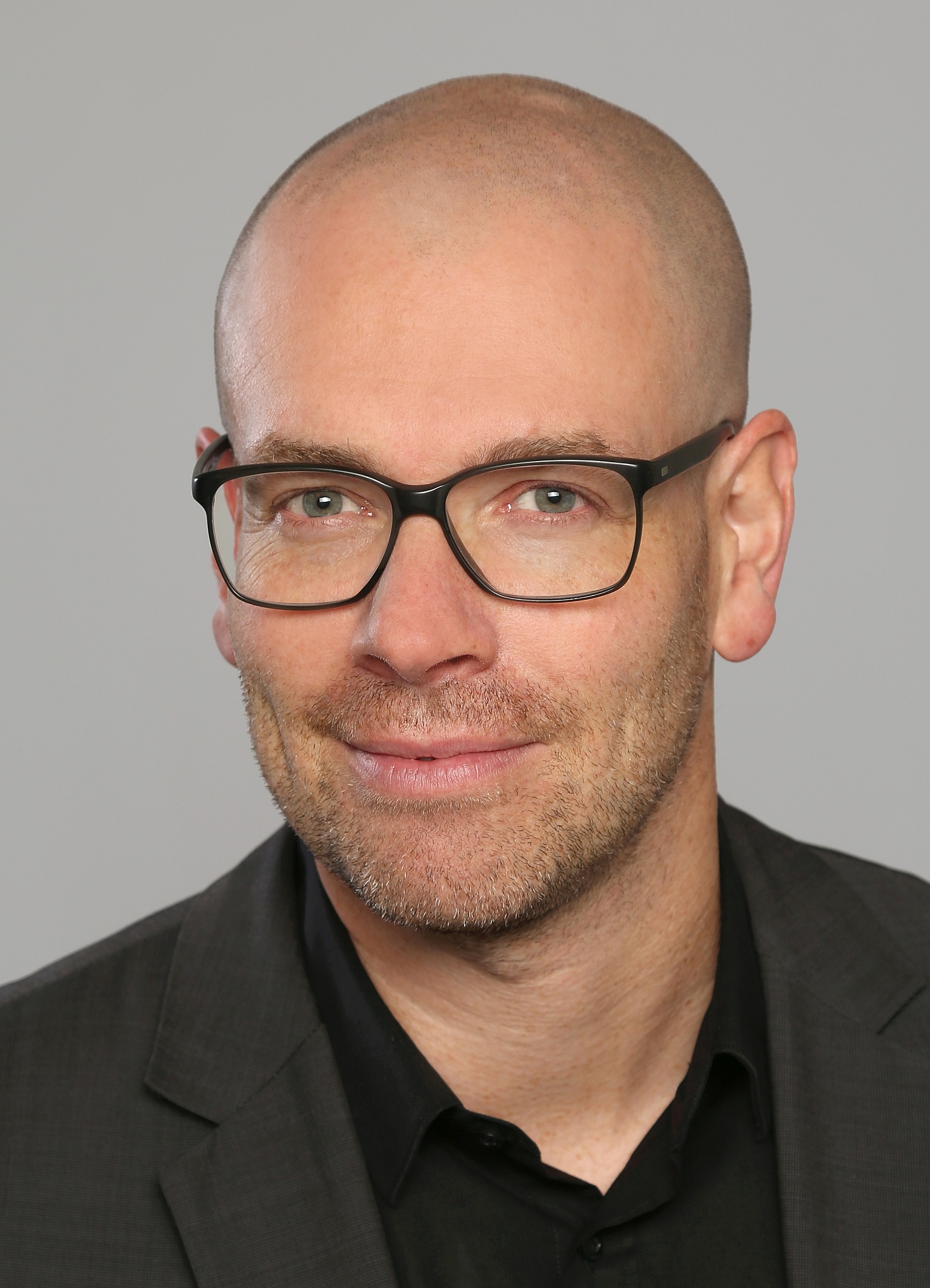 The ESIL Lecture Series hosts broadcasts of presentations on international law topics held at partner institutions, enabling the presentation to reach a wider audience of ESIL members and non-members alike.
Robin Geiß (Faculty of Law, University of Glasgow and Director of the Glasgow Centre for International Law and Security) will give a lecture on The Geneva Conventions at 70: Limiting brutality in war – Old and new protection needs on 1 October 2019 at the Amsterdam Centre for International Law, University of Amsterdam.

Abstract
The year 2019 marks the 70thanniversary of the Geneva Conventions. On this occasion, the lecture reflects on the challenges posed to the humanitarian legal order by evolving conflict structures, a changing global security landscape and new military technologies. The need to limit brutality in war is as urgent and relevant as ever as shown by dramatic protection failures in Syria and Yemen. But wars in cities, protracted conflict situations and the ways in which cyber operations can affect entire societies pose new challenges and protection needs. How is the established humanitarian legal framework reacting to these various transformative dynamics? Is it flexible enough to capture the protection needs of 21stcentury warfare?


Robin Geiß holds the Chair of International Law and Security at the University of Glasgow and is Director of the Glasgow Centre for International Law and Security (GCILS). He is a faculty member of the Paris School of International Affairs (PSIA) at Sciences Po, a former Legal Adviser to the International Committee of the Red Cross (ICRC) and currently serves on the Scientific Advisory Board of the Stiftung Wissenschaft und Politik (SWP) in Berlin. He is Co-Editor of the Yearbook of International Humanitarian Law, a member of Lieber Prize Committee of the American Society of International Law and the German National Committee on International Humanitarian Law.
MORE INFORMATION
To propose an ESIL Lecture, please read the Guidelines for the ESIL Lecture Series.