ESIL Members' Book Launches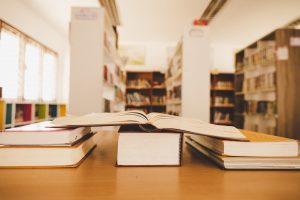 ESIL endorses book launches organized by ESIL members, Interest Group conveners or publishers that are ESIL institutional members, at their request.
ESIL is happy to publicize the book launch based on the information provided by the author, the IG conveners or the publisher, including details about the book, date, time, venue, language, book launch programme, and registration details.
When a book is co-authored or co-edited, it is enough that one of the authors or editors is member of ESIL.