ESIL-supported conference on 'The Future of Europe as a Place of Refuge'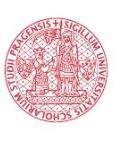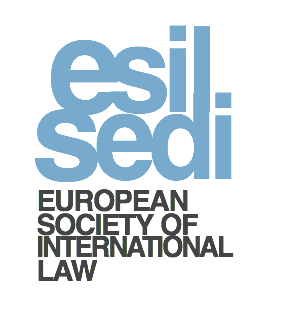 The Faculty of Law of Charles University is delighted to announce the conference on The Future of Europe as a Place of Refuge, taking place in Prague on 5-6 December 2019 and supported by the European Society of International Law (ESIL).
The conference aims to bring together scholars and other experts in the various fields of law relevant for exploring issues related to the future of Europe as a place of refuge. It will offer an opportunity to present cutting-edge research addressing these issues, to introduce new ideas and initiatives, and to promote a thought-provoking interaction among participants.
More information can be found on the conference website.
Participants are also invited to attend the International workshop on teaching refugee and migration law, which will be held in Prague on 6-7 December 2019.
CALL FOR PAPERS. (The deadline for the submission of abstracts has now passed).