2023 Forum de Recherche de la SEDI – Appel à contribution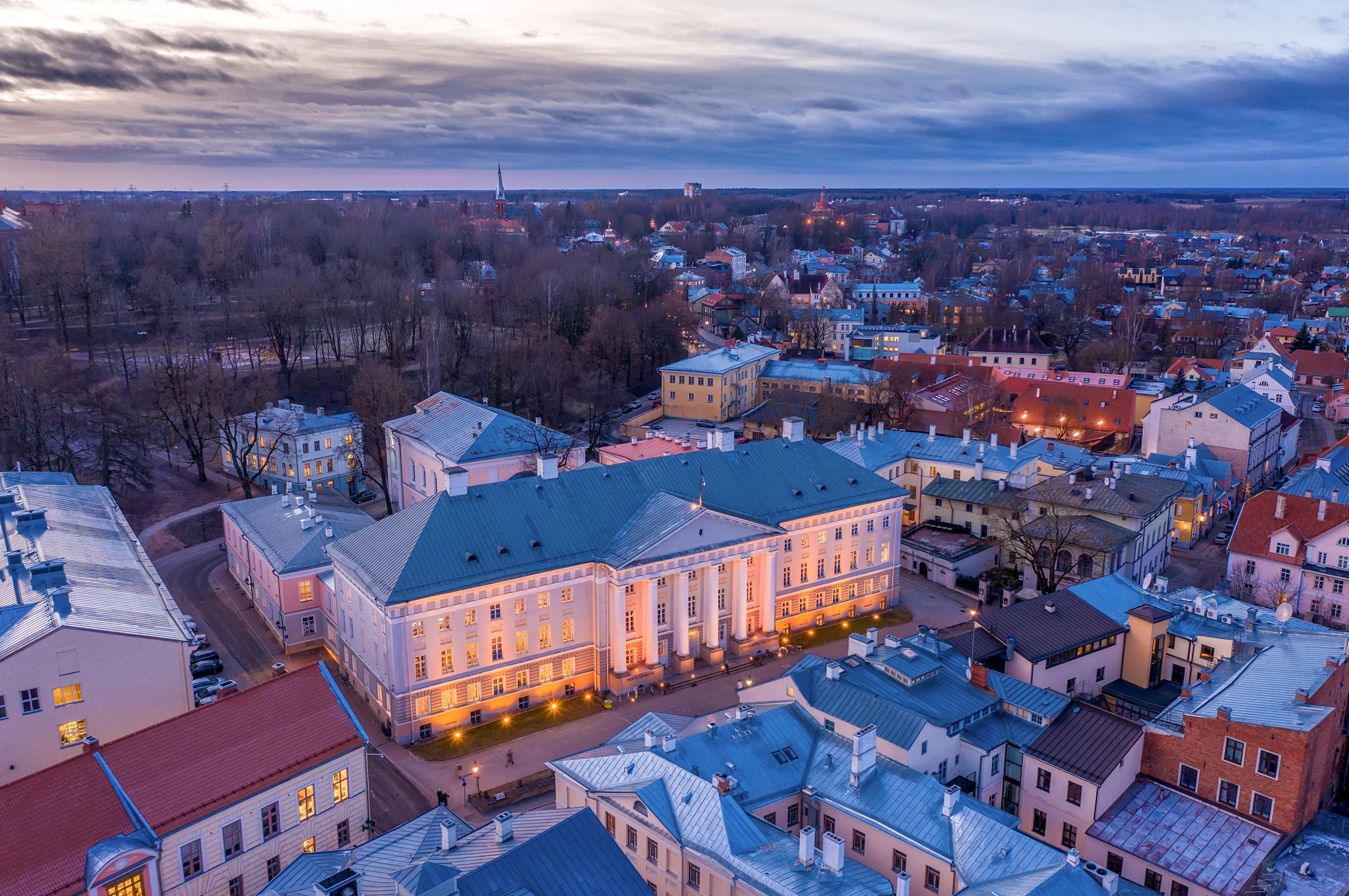 The 2023 ESIL Research Forum will take place on 27-28 April 2023 in Tartu, Estonia.
The event will address the topic: "Regional Developments of International Law in Eastern Europe and Post-Soviet Eurasia".
The Call for Papers is now available!
The deadline for submissions is Friday 14 October 2022.