Movies that Matter Workshop on Film and International Law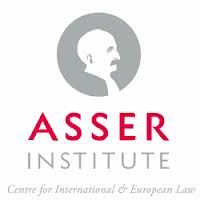 The Asser Institute and Movies that Matter are co-organising a workshop on documentary film and
international law. It uniquely combines lectures in critical theoretical analysis of human rights documentary film at the Asser Institute with a practical experience at the Movies that Matter Festival, one of the largest human rights film festivals in Europe. The workshop equips the participants to critically review and discuss the portrayal of international law in documentary film.
Further information on the programme and registration can be found on the Asser Institute website.