Nuremberg Forum "The Nuremberg Principles 70 Years Later Contemporary Challenges"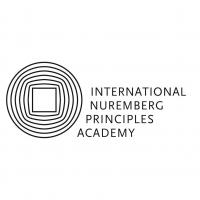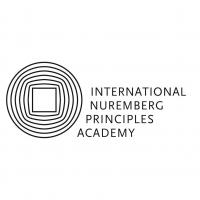 On November 20 and 21, 2015, the International Nuremberg Principles Academy will host the conference
"The Nuremberg Principles 70 Years Later: Contemporary Challenges".
The conference takes place on the 70th anniversary of the beginning of the Nuremberg trials.
"A common basis of legitimacy for the Nuremberg Principles/International Criminal Law", "The state of complementarity and lessons learned – situation country studies", or "Acceptance of International Criminal Law in conflict and post-conflict countries"  will be some of the topics to be discussed.
Registrations will be accepted until 5 November 2015.
Further information here