OUP – United Nations Collection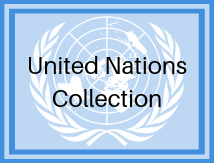 Explore a collection of freely available chapters on key UN documents from across Oxford Scholarly Authorities on International Law, and browse a selection of related articles from the Max Planck Encyclopedia of Public International Law.
The articles and selected book chapters included will be free to access until May 31, 2019. Explore the entire collection HERE.