Oxford University Press – United Nations 75th Anniversary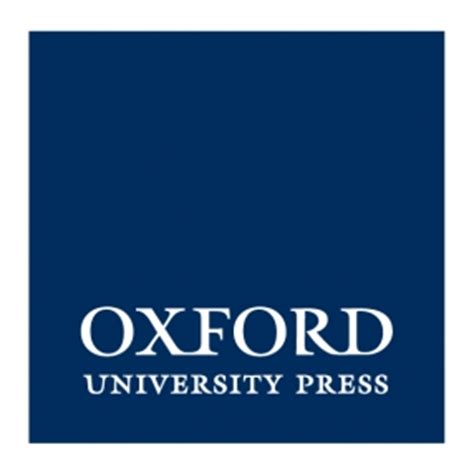 This United Nations Day (24 October 2020) marks the 75th anniversary of the entry into force of the UN Charter. Explore our anniversary collection of articles and chapters that examine the United Nations and its significance to the development of global human rights and international peace over the past 75 years.
All content featured content is free to access from 1 September – 30 November 2020. Find out more about our online resources and other free access collections at Oxford Public International Law.
This announcement is from Oxford University Press, an ESIL Institutional Member