Pierre d'Argent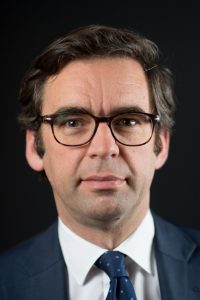 University of Louvain (UCL)

Interest Group Membership:
International Courts & Tribunals
The EU as a Global Actor
Current Research:
International Obligations
Biography
Pierre d'Argent is a professor at the University of Louvain and a guest professor at the University of Leiden. Member of the Institute of International Law, he is the author of numerous articles, an award-winning book, a Massive Open Online Course (MOOC) on www.edx.org and courses at the Hague Academy of International Law and the United Nations Audiovisual Library of International Law. He is a member of the editorial boards of the Annuaire français de droit international and the Revue belge de droit international; he is also a member of the boards of the European, French and Belgian societies of international law.
He served the ICJ as First Secretary. He is a Member of the Brussels Bar, special counsel to Foley Hoag LLP. He regularly appears before the ICJ and also argues international law cases before international tribunals and domestic courts.