2018 ESIL Annual Conference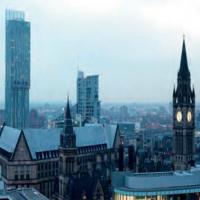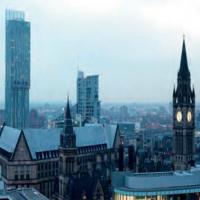 The 14th Annual Conference of the European Society of International Law will be held at The University of Manchester on 13 – 15 September 2018.
It will be facilitated by the Manchester International Law Centre (MILC).
The overall theme of the conference is 'International law and universality'.
Note: Pre-conference ESIL Interest Group events will be held during the morning of Thursday 13 September.
Registration opens on 16 February 2018.