2020 ESIL Research Forum, Catania, 23-24 April 2020 on 'Solidarity. The Quest for Founding Utopias of International Law'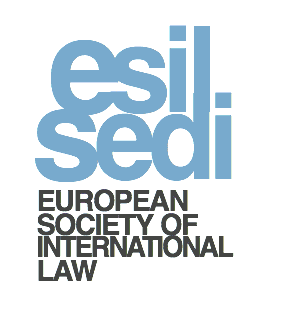 The 2020 ESIL Research Forum will take place on Thursday 23 and Friday 24 April 2020 at the Department of Law, University of Catania, Italy. The ESIL Research Forum is a scholarly conference that promotes engagement with research in progress by members of the Society. It has a small and intensive format. The Forum targets scholars at an early stage of their careers. Approximately 15-25 paper submissions will be selected. During the Forum, selected speakers will receive comments on their presentations from members of the ESIL Board and invited experts.
The 2020 Forum will address the topic
More information can be found in the CALL FOR PAPERS.
The deadline for submission of abstracts was 30 September 2019, and successful applicants will be notified by email by 4 November 2019.
The draft programme and the registration details will be available shortly.