Sino–Latin American Symposium on the Law of the Sea Challenges and Opportunities with Development and Utilization of Marine Resources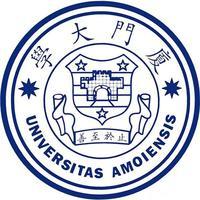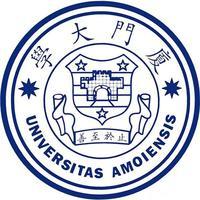 Xiamen University South China Sea Institute, Xiamen, China, 5-6 November 2015.
It is currently suggested that the symposium be divided into three main sessions, between the opening and concluding sessions, with the following sub-topics discussed:
Session One: Contributions of China and Latin American countries to the modern international law of the sea.

 

Session Two: Case studies of national legislation on the law of the sea and existing legal issues involved in the development and utilization of marine resources.

 

Session Three: Feasibility study of future Sino–Latin American cooperation on the development, utilization and management of marine resources.
More information here