The Immunity of Heads of State Before the ICC The Al-Bashir Decision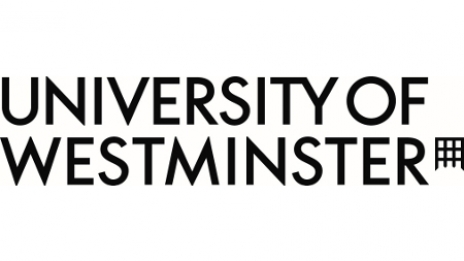 ILaW (International Law at Westminster), in co-operation with the ILSA at Westminster Chapter, will organise a rapid response event to discuss the recent decision of the International Criminal Court on head of state immunity in the Al-Bashir case. The event will gather scholars and practitioners to address the many contentious issues that are at the centre of the decision, taking into account customary international law, the mandate of the International Criminal Court in the fight against impunity, and the relationship between the Court and the UN.
The event will take place on 19 June 2019, between 17:30 – 19:30, at Westminster Law School.
For more information see the FLYER.
REGISTER to attend online.