THE NEW ESIL BOARD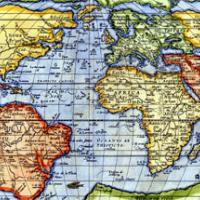 Elections were held during the ESIL General Assembly in Riga on 9 September. Seven Board members were elected for a 4-year term.
Luis Hinojosa and Anne van Aaken were re-elected, and Veronika Bilkova, Pierre d'Argent, Maria Issaeva, Fulvio Palombino, and Philippa Webb joined the Board for the first time.
Massimo Iovane and Jean d'Aspremont have been co-opted to the Board as local organisers of the Annual Conferences in 2017 (Naples) and 2018 (Manchester).
See the full Board here
.