Winter Academy Corporate Social Responsibility in Transnational Law and Practice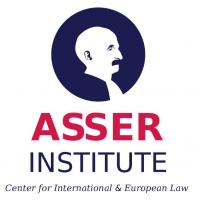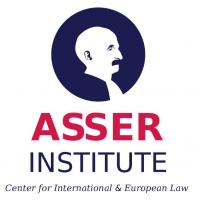 The T.M.C. Asser Instituut is organizing a new Winter Academy in the framework of its recently launched research project on Doing Business Right. The Winter Academy investigates the multiple ways through which the law encourages, steers and, at times, even mandates corporate social responsibility in our interconnected environment. As globalisation has changed the way we consume, work and live, transnational corporations impact the lives of multitudes of people across the globe. The question then becomes how to ensure that corporations do so responsibly, and particularly without disruption to livelihoods through environmental damage, labour abuse, human rights violations or threats to health and safety.
This five-day Winter Academy provides a comprehensive overview of the legal mechanisms ensuring that multinational corporations conduct their business activities responsibly. The programme will feature renowned academics and experienced practitioners in the fields of international and European law, private law, corporate social responsibility, business and human rights. They will address the general theory underlying the many legal routes to corporate social responsibility, as well as the practical implementation of some of the most frequently employed legal mechanisms by analysis of several case studies.
ABN Amro has generously offered to fund 5 scholarships covering the tuition fee of the Winter Academy for outstanding Master and PhD students. To apply for these scholarships, please send a motivation letter and a CV to conferencemanager@asser.nl.
When? 8-12 January 2018
Where? T.M.C. Asser Instituut in The Hague
Price: Students/NGO employees: € 895 – Other Professionals: € 1295
More information and registration at http://www.asser.nl/education-events/events/?id=2992