2019 ESIL Annual Conference, Athens, 12-14 September 2019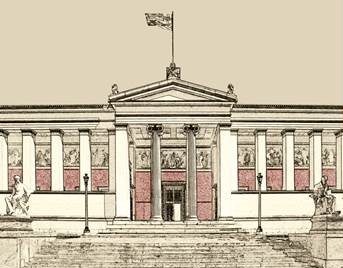 The 2019 ESIL Annual Conference will take place in Athens on 12 -14 September 2019, with ESIL Interest Group pre-conference workshops during the morning of 12 September.
The theme of the 2019 conference is SOVEREIGNTY: A CONCEPT IN FLUX? 
The  programme, and further details about registration and accommodation, can be found on the conference website.
Conference report by Hubert Mayer (in German).