Call for Papers ESIL IGs International Conference"Health and the Environment in International Law Actors, Norms and Responsibilities"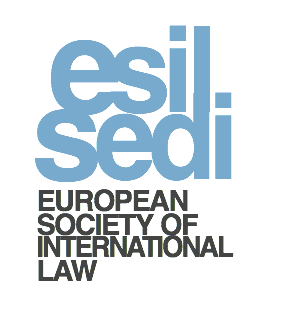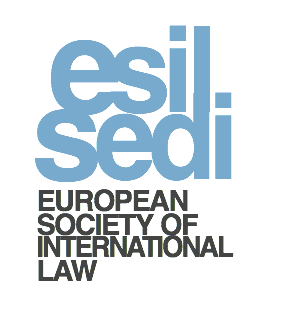 Call for Papers – ESIL IGs International Conference:"Health and the Environment in International Law: Actors, Norms and Responsibilities"
The Max Planck Institute for Comparative Public Law and International Law, the ESIL Interest Group on International Health Law, the ESIL Interest Group on International Environmental Law and the JM Chair "Healthy" will co-organize an International Conference on "Health and the Environment in International Law: Actors, Norms and Responsibilities". It will take place in Heidelberg on 17-18 October 2018.
Areas of interest:
The conference will address the legal aspects of the intersections between health and the environment with regard to climate change, biodiversity, pollution of air and water, and natural disasters. Special focus will be put on contemporary challenges to international law under the following interconnected topics:
✓ effects of climate change as a leading environmental determinant of health; climate change and the right to health; the Paris Agreement, and SDGs 3 and 13;
✓ biodiversity and human health, the Convention on Biological Diversity, and sharing of pathogens under the Nagoya Protocol;
✓ right to water, water management and control of waterborne diseases (with particular regard to the UNECE Protocol on Water and Health), quality of air and control of airborne diseases, pollution-reduction strategies, right to a healthy environment, food security, food safety, SDGs 2, 6 and 11; and
✓ natural disasters and weather-related disasters, emergency preparedness and response, intersections between health law-environmental law-disaster law..
The CALL FOR PAPERS is closed.