Call for Papers ESIL IGs on International Organizations and on the EU as a Global Actor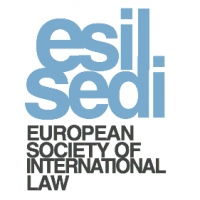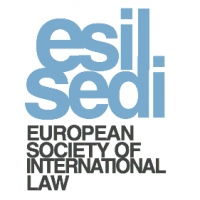 Call for Papers: ESIL IGs on International Organizations and on the EU as a Global Actor
Joint Workshop on Exiting institutions, Naples, 6 September 2017, 15h00 – 18h00.
Recent years have seen an extraordinary crisis of confidence in international institutions. From the UK's decision to leave the EU to the mooted exodus of African States from the International Criminal Court, states are reconsidering their membership in international institutions in ways that were unthinkable a short time ago.
This gives rise to multiple challenges in international law, in terms of both the immediate legal issues which arise from the process of state withdrawal and the deeper questions about what international cooperation will look like in the coming years.
In order to explore these themes the ESIL Interest Groups on International Organizations and on the European Union as a Global Actor are jointly hosting a workshop prior to the ESIL Conference in Naples (September 2017). The connections between the two focal areas of the Interest Groups are visible in a number of ways. For instance, the exit of states from international organizations may impact the cooperation between the EU and these organizations. At the same time, exits from the EU will have an influence on the relation between the EU and other international organizations and between the ex-EU members and these organizations.
Papers may be in both English and French. Please email a short abstract (not more than 300 words) and your CV to int.orgs.interestgroup@gmail.com. The deadline for submission of abstracts is 15 May.