ESIL Mooting Prizes – Concours René Cassin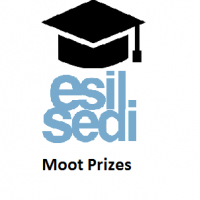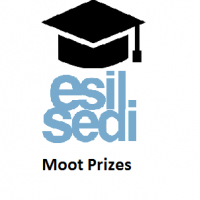 In 2015, the ESIL Board decided to award ESIL Mooting Prizes to promising students of international law each year.

ESIL Mooting Prizes are awarded to finalists in 6 prestigious international Moot Court competitions, and prize-winners are offered free membership of the Society for two years.

The René Cassin competition is a french-language European Convention on Human Rights moot court for university students, named after the second president of the European Court.

This year, the finalists of the Concours Cassin are:
University Jean Monnet Saint Etienne (winners)
University of Angers

On 6 April 2018, Judge Iulia Motoc handed out the ESIL certificates at the ECHR (Strasbourg) offering free membership for 2 years to the finalists.