Call for Papers ESIL IG on International Business & Human Rights – 'Rethinking limited liability in light of the universality of human rights'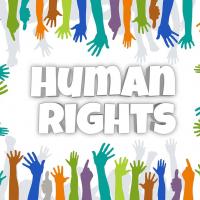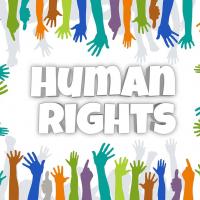 The event considers issues in human rights law and corporate law and aims to expand the horizon of inquiry to shed light on the institutional and organisational boundaries of the corporate respect of human rights. The discussion in the IBHR Interest Group will have the objective to foster an interdisciplinary exchange with leading experts from diverse academic disciplines and communities of practice.
The workshop will be held on the occasion of the 2018 ESIL Annual Conference in Manchester.
Submission deadline: 20th April 2018 [The decision of acceptance will be taken by the IG co-conveners and the applicants will be informed at the end of April 2018].
Please email cv and abstract to: dennis.west@gtc.ox.ac.uk  and mihaela.barnes@graduateinstitute.ch