Call for Papers – ESIL-sponsored event "Hegemony in the International Order"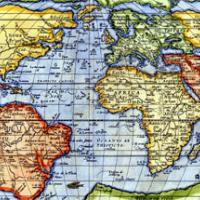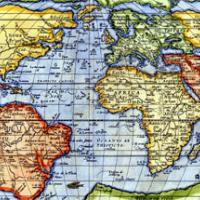 Call for Papers for a workshop on "Hegemony in the International Order", to be held on 11-12  June 2018 at the University of Rome Tor Vergata.
The workshop is co-sponsored by the Transnational Theory Network (TLPT-Network), the Italian Society of Political Philosophy (SIFP) and the European Society of International Law (ESIL).
The workshop will investigate the contemporary significance of hegemony in the international realm. More specifically its aim is to assess whether and to what extent neo-Gramscian, neo-hegemonic or, alternatively, post-hegemonic forms of power help understanding law and politics in regional and global contexts. See CALL FOR PAPERS for further details.
Abstracts of 700-1,000 words should be submitted by 31 March 2018 to Claudio.Corradetti@uniroma2.it