2022 ESIL Annual Conference, Utrecht | 1-3 September 2022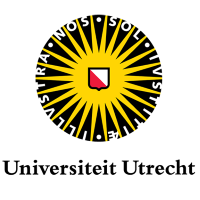 The 17th Annual Conference of the European Society of International Law will convene in Utrecht in the Netherlands from Thursday 1 September to Saturday 3 September 2022. The main conference will be preceded by various workshops organised by the Society's Interest Groups on 31 August 2022 and 1 September.
The overall theme of the conference is 'In/Ex-clusiveness of International Law'.
The call for papers is now available! The deadline for submission of abstracts is 31 January 2022.
For further information, please write to esil2022@uu.nl.