2023 ESIL Annual Conference on "Is International Law Fair?"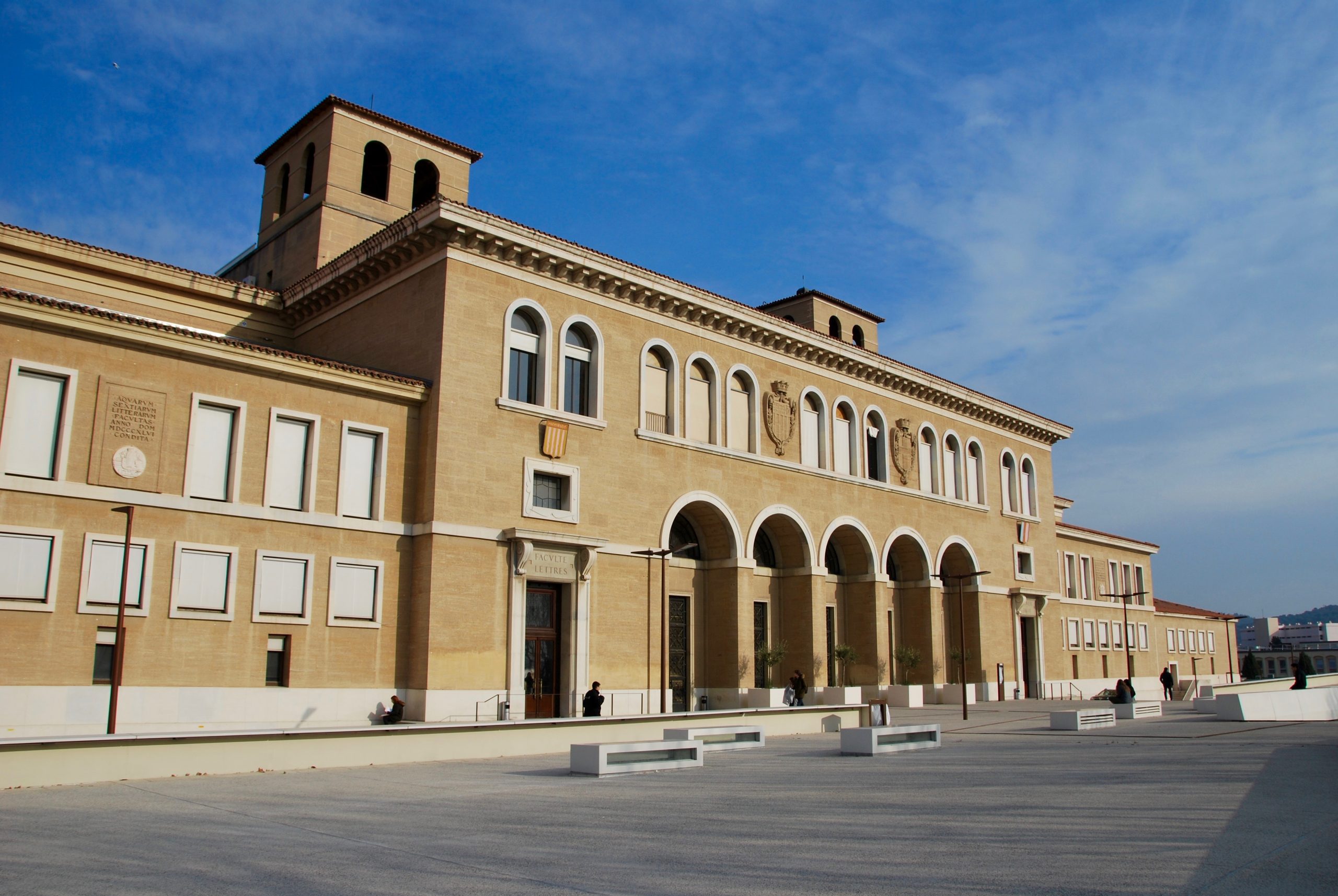 The 18th Annual Conference of the European Society of International Law took place in Aix-en-Provence in France from Thursday 31 August to Saturday 2 September 2023. The main conference was preceded by various workshops organised by the Society's Interest Groups on 30 and 31 August 2023.
The overall theme of the conference was 'Is International Law Fair?'.
Further details are available on the conference website.
Read more details on the conference and check out some pictures here.