2023 ESIL Annual Conference on "Is International Law Fair?" – CfP and IG Panel Proposals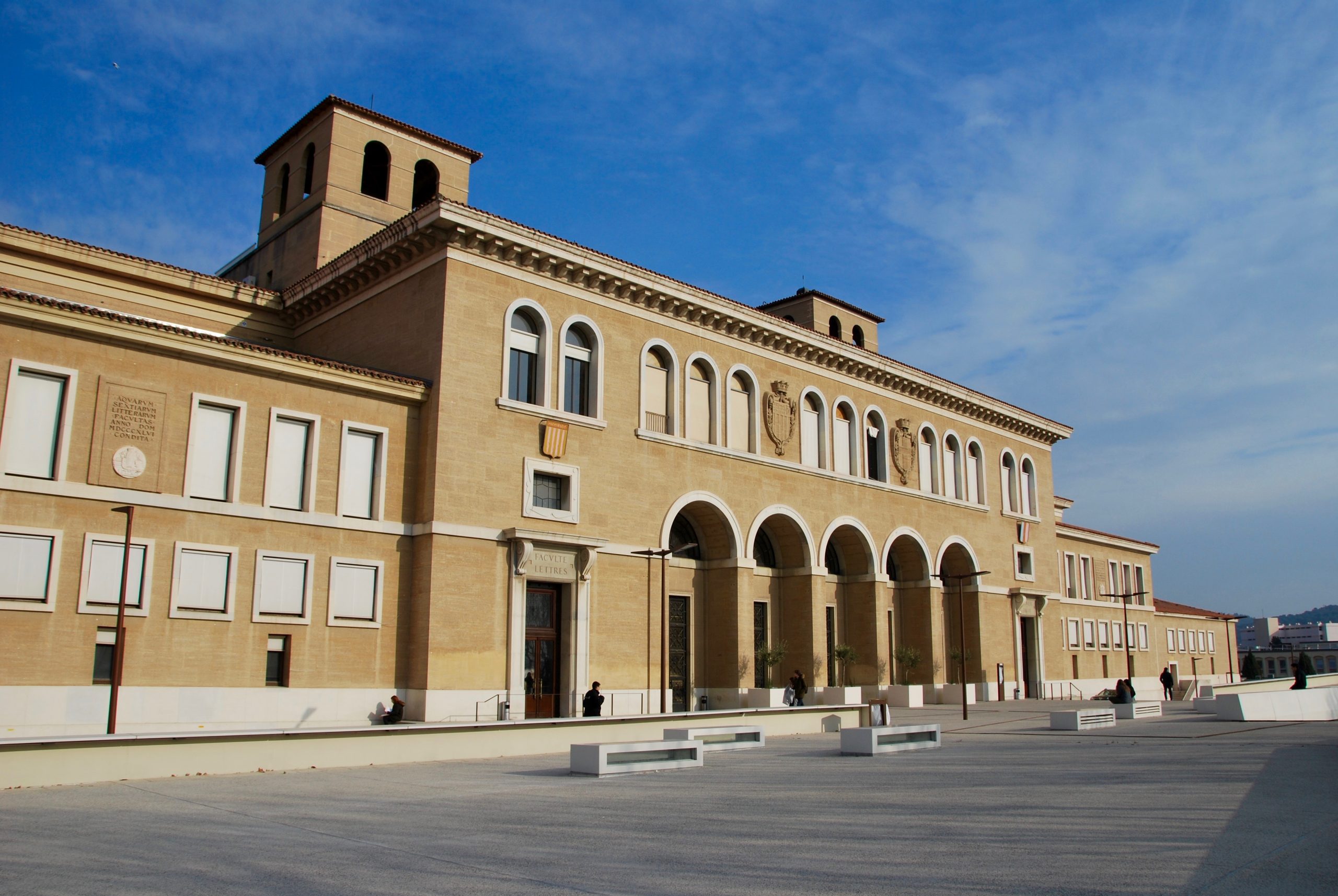 The 18th Annual Conference of the European Society of International Law will take place in Aix-en-Provence in France from Thursday 31 August to Saturday 2 September 2023. The main conference will be preceded by various workshops organised by the Society's Interest Groups on 30 and 31 August 2023.
The overall theme of the conference is 'Is International Law Fair?'.
The call for papers is now available! The deadline for submissions is 31 January 2023.
Further details are available on the conference website.