Current Vacancies: Law Clerk to Judges of the Court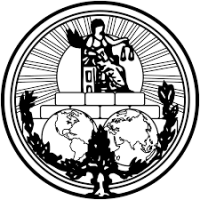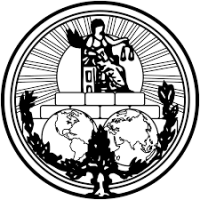 The International Court of Justice wishes to appoint a number of Law Clerks, each of whom will provide research and other legal assistance to one of the judges of the Court. For administrative purposes, the Law Clerks are attached to the Department of Legal Matters.
Functions:
Under the supervision of the judge to whom he or she is specifically assigned, the Law Clerk will provide that judge with legal research and related assistance with regard to cases pending before the Court. The Law Clerk may also be required to provide legal assistance and support to a judge ad hoc participating in a particular case. In co-ordination with his or her judge, the Law Clerk may also from time to time be called upon to perform some specific legal tasks for the Registry.
Deadline for applications: 10 March 2017
Post title: Law Clerk to Judges of the Court (Associate Legal Officer) (multiple positions)
Grade: P-2
Reference: 2017/1
Duty Station: International Court of Justice, The Hague, Netherlands
Organizational Unit: Law Clerks to Judges
Remuneration: €54,869