ESIL sponsored Symposium:"International law: between spaces, areas and territories".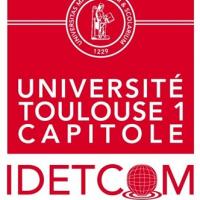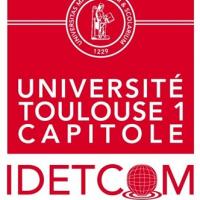 ESIL sponsored Symposium: "International law: between spaces, areas and territories"
University Toulouse Capitole, France
5-6 October 2017 
Description: 
The conference organized by the Institute of Law for Space, Territories, Culture and Communications (IDETCOM) of the Faculty of Law of the University Toulouse Capitole, aims at describing the gaps in the international legal framework in force currently. It intends to go beyond a general reflection that would be illustrated with examples and invites to analyze current difficulties within thematic workshops, which will deal with case studies and will lead to general teachings.
In the conduct of their political, socio-economical and military activities, States, as founding and prime actors of international law, have been and still are the instigators of the organization of geographical and physical spaces. And while their sovereignty has been being questioned by the extraterritorial application of domestic legislations, it also faces major challenges that are continuously increasing. These issues are all linked to the use of new spaces, opened up by the digital revolution, some applications of which are intrinsically related to the development of activities in outer space. As for the territory, the traditional space of application and expression of sovereignty, is at the heart of migratory challenges (because of war, economy, climate), which may be considered unprecedented.
The reflection developed during the two days of the conference follows a new approach of national « territory(ies) » in relation to the "space(s)" revealed by technical progress.
REGISTRATION REQUIRED: 
online in « registration » or per postmail by returning the registration form downloadable 
by clicking here 
CONTACT: 
Ms Isabelle Gélis
Phone : +33 (0)5 61 63 39 11
Email : 
isabelle.gelis@ut-capitole.fr
MORE INFORMATION